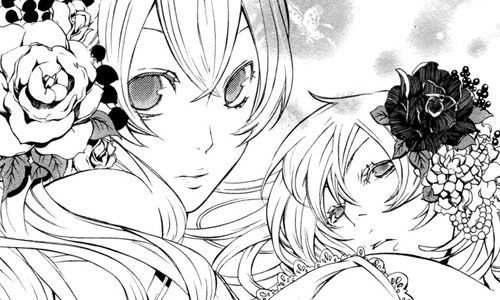 Things get serious in this chapter. BUUUT… before we get to that, THANK the folks at Random Scans for their awesome work on this chapter (namely mittens_220, tstar, DNight and Nic).
And Sasuke fans, let's get real here, who else loved him when he got all happy and blushy? 8D Gosh, him and Veronica, that was GOOD and GOLD. But otherwise, a serious chapter…
Just another pointless reminder, we've got a poll going for your favorite Brave, please do vote ;] I dunno if it's special, but something will happen with the overall winning character.
MediaFire – JPEGs or PNGs || Read Online
As for whatever is coming next, it's still either Muramasa, Sukitte Iwaseru Houhou ORRR another story from Game Over 8D